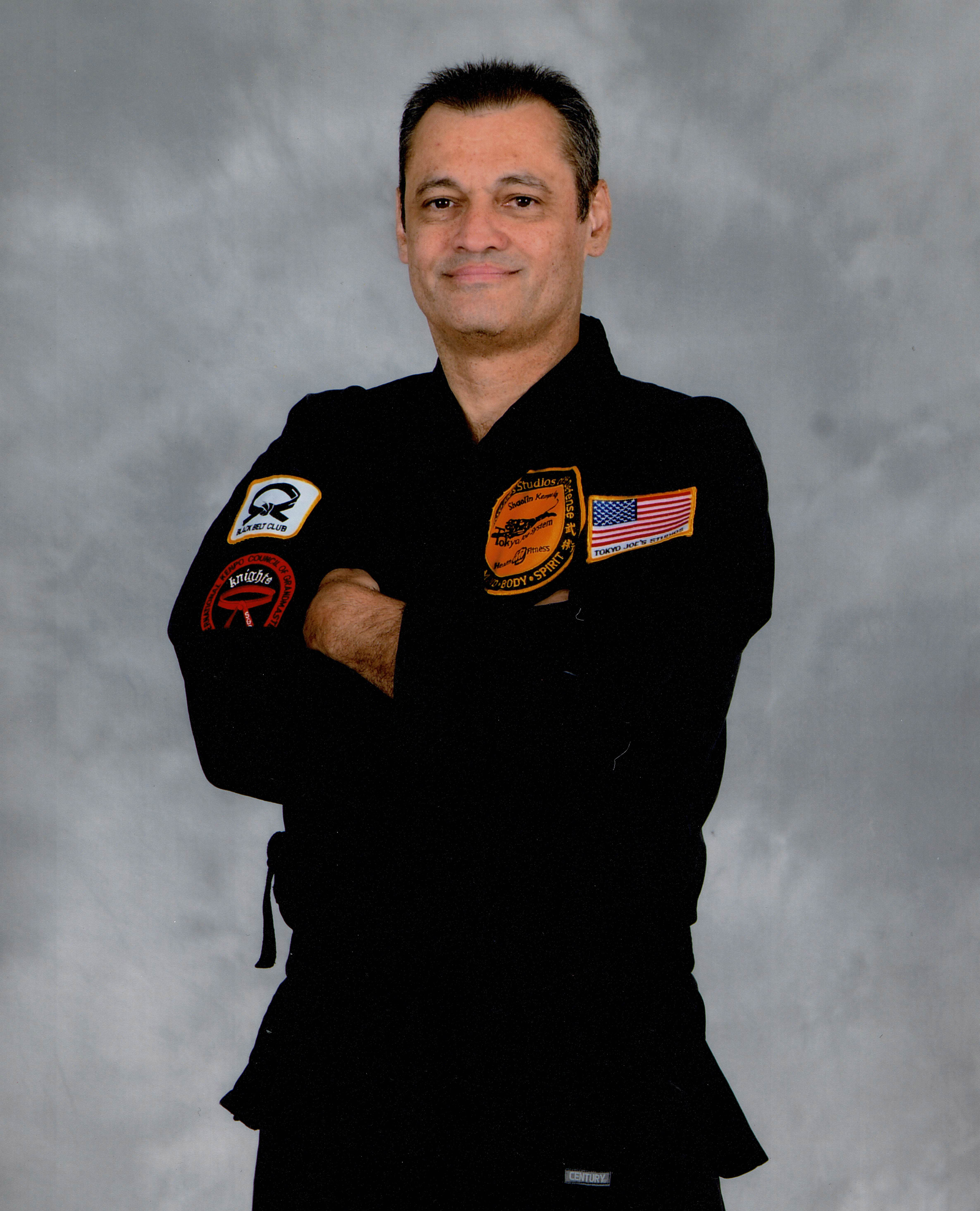 Shihan Bob Arredondo
Shihan Bob has been studying the martial arts with us for about seventeen years now and currently holds the rank of 5th Degree Black Belt, which he received on May 14th, 2022.
Shihan Bob has studied under Grandmaster Bobby LaMattina, and Kyoshi Dave and the other Instructors in Downtown Nashua. Shihan Bob hopes that he can continue to help people achieve their goals, whatever they may be. Shihan Bob loves working with the children in karate, teaching them manners, concentration, respect and discipline.